Written By: Josh Lowell ~ 7/25/2022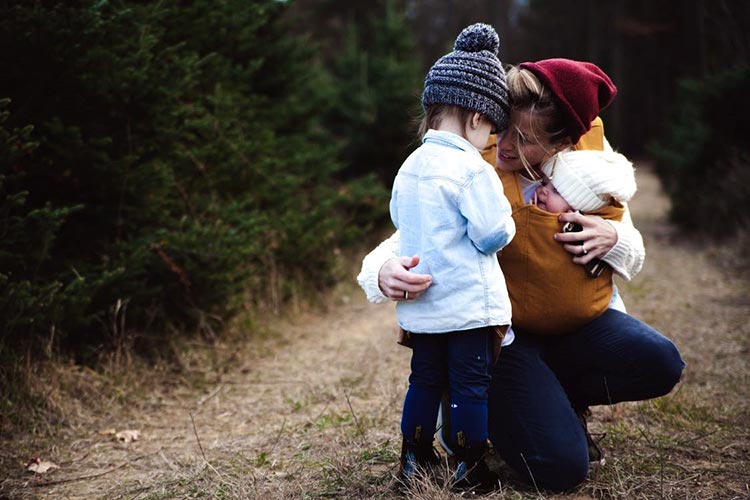 Marriage or not, a broken relationship involving a child means creating a formal child custody arrangement with the other parent. In Washington, this document is called the Parenting Plan. For every divorce in Washington, a Parenting Plan is required when there are children of the marriage under 18-years old. The custody agreement is also used in non-marriage cases where former partners separate after having a child.
Fortunately, Washington state has you covered and requires that each party utilize the same form. Despite this formality, Parenting Plans can and should be creatively customized to match the situation. While simple arrangements may exist, most Parenting Plans will involve some complex layers to ensure approval by both parties.
What exactly goes into the creation of a Parenting Plan?
1) Parenting Restrictions
Under RCW 26.09.191, the court may enter restrictions against a parent if the case involves abuse, addiction, or other potential parenting pitfalls. These limitations are not simple to obtain and can be devastating if granted, so they are not taken lightly by the Court. If a restriction is awarded, the plan will likely include limitations on visits, supervised parenting, and mental health, addiction, or other treatment programs.
2) Decision-Making Responsibilities
The court must appoint a major decision-maker for non-emergency healthcare and education for each child. Generally, this requires the parents to cooperate to make these decisions for their children. If restrictions exist or otherwise by agreement, parents can limit decision-making to one parent. Alternatively, they can agree to expand major decision-making to include other areas of the child's life – such as activities.
3) Visitation Schedule
Week-on-week-off. Every other weekend. Split weeks. Every case is different, but each Parenting Plan must have a visitation schedule for the children. The court looks to make a schedule that is in the children's best interest and often provide the benefit of the doubt to former stay-at-home parents or primary caretakers of the children. There are many options available for choosing a schedule, and the parties should work creatively to find something that fits long-term for their families.
4) Summer and Holiday Breaks
In addition to school schedules, the court wants to clarify where the children will be living during the summer and holidays. Specifically, the form outlines most major holiday and gives parents the opportunity to list other breaks as well. Most often, major holidays are split odd years to one parent and even years to the other parent.
5) The Relocation Statute
RCW chapter 26.09 provides a handful of laws regarding relocation with the child. Whenever a party wants to move with the child, they must provide notice to the other parent. If they are moving within the school district, the notice can be more informal. If the parent is moving outside the school district, however, special procedures must be followed to reach agreement or obtain court approval.
6) Miscellaneous Clauses
At the end of the Parenting Plan, parents can customize the agreement as needed. Perhaps the parents want additional restrictions about drugs, alcohol, or new partner introduction. Maybe the parents want to include terms ensuring cooperation and reducing conflict. The final section of the Parenting Plan grants that opportunity.
Understanding the Parenting Plan is a daunting task because of its length and potential complications. Working with an experienced family law attorney is key to ensure your rights and the child's best interests are protection. The litigators at Magnuson Lowell PS are ready and qualified to answer your Parenting Plan questions. Call today for a free case evaluation.