Written By: Josh Lowell ~ 5/11/2020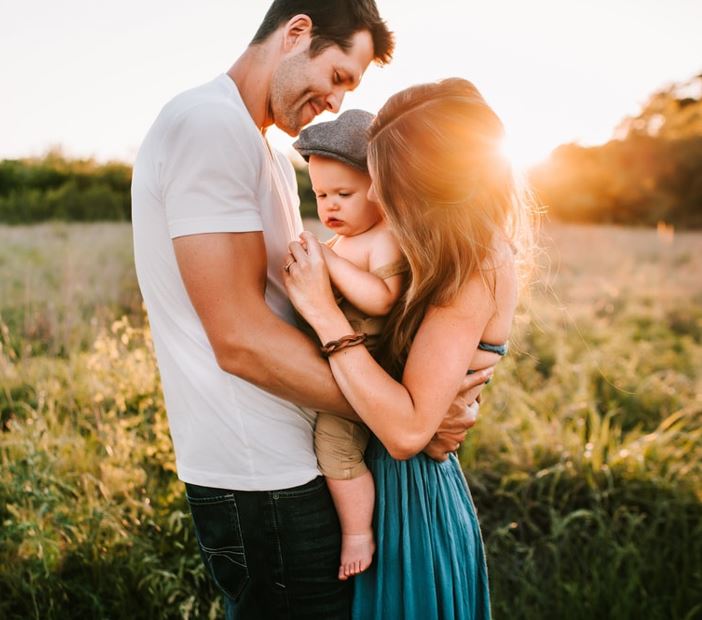 Having a proper estate plan is one of the most important tasks you can complete for your family. It is like having insurance for the inevitable and can both simplify and expedite the necessary actions required of your family after your passing. These estate planning documents are especially important during a global pandemic where concerns of illness are dominant. Fortunately, there are several strategies to help interested parties create their estate plan during the COVID-19 crisis.
FIRST – Meeting with your attorney is not always necessary. Depending on the circumstances, your estate planning attorney may be able to gather all necessary information over the phone or a video conference call. The attorney can then email, mail, or fax you the final documents with instructions for proper execution. This can not only cut down on possible attorney costs, but it can take meeting with the attorney out of the equation.
SECOND – Digital signatures may not yet be accepted by the courts for purposes of estate planning, so original signatures are still required. There are many options for signing, however. In most scenarios, the easiest path remains a quick trip to the attorney's office. A recently sterilized conference room with proper social distancing etiquette means you are in and out in no time. If that will not work, a meeting in your home, on your patio, and even in your driveway with neighbors acting as witnesses are all proper solutions.
THIRD – Not all estate planning is done with the help of an attorney. Take this time to make sure your financial affairs are in order. Contact your financial advisor, your life insurance representative, your bankers, and your brokers to ensure that your beneficiaries are set up properly. As importantly, request that each account set up a contingent – payable on death – beneficiary that will take your account if your primary beneficiary predeceases you.
FOURTH – Have a conversation with your family. Communication is the key to success in estate planning. After drafting your estate planning documents and setting up your financial accounts properly, make sure to tell your loved ones your plans. Conflict typically arises in estate planning scenarios when family members feel left out or are surprised by choices made in the last will and testament. Having discussions up front will help alleviate concerns and expedite any required probate.
FIFTH – Call an estate planning attorney to discuss strategies for after COVID-19's restrictions have been lifted. If you are interested in estate documents, but you would rather wait until limitations are reduced, contact a qualified attorney to discuss your options. Not only will you make contact with a firm to make your job easier down the line, but you can gather information, now, to accelerate the process later.
The experienced estate planning attorneys at Magnuson Lowell, P.S. are happy to provide complimentary case evaluations to discuss your options. Call today to learn more about your estate planning options.