Written By: Josh Lowell ~ 7/18/2022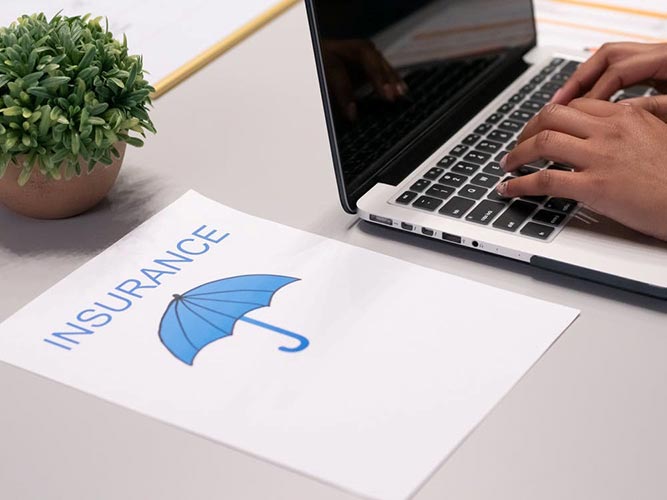 Washington requires all drivers to hold a minimum $25,000 in liability insurance in case they cause a collision. Often, drivers skirt the law and have nothing, or the minimum limits are insufficient to cover an injured party's damages. What's the number one tip to ensure you are properly protected in the event of a car crash?
Ensure you are fully protected with your own car insurance!
Collisions with uninsured or underinsured drivers are common, and the only way to protect yourself and your family is to have backup coverage. A few years ago, a 25-year-old man came to our office after being involved in a crash. He was a passenger in a car with no insurance, and he was hit be a driver with minimum limits coverage. The problem was that window glass shattered and partially blinded one eye. The only insurance available was $25,000, and the at-fault driver had no available assets or income. He was only able to collect a small amount for his major injuries.
This was obviously an extreme example, but regularly the minimum limits are not enough to cover damages, which means you're left looking towards your own insurance to help make up the difference. The best course of action is to speak with a quality insurance agent to ensure you have complete coverage including both Personal Injury Protection (PIP) and Underinsured Motorist (UIM) benefits.
Personal Injury Protection
PIP insurance acts like standard medical insurance after a car crash. Whether you cause the crash or were hit by another driver, your PIP insurer will step up to provide medical payments to providers typically with no deductibles or copays. This coverage helps fill the gap to help you afford medical treatment immediately after a collision. Insurers can be stingy, so speaking with a Personal Injury attorney is a smart move to protect your benefits.
Underinsured Motorist Benefits
UIM coverage acts like a floating layer of insurance above any at-fault driver's liability policy. If you have a $50,000 UIM policy and the at-fault driver has a minimum $25,000 liability policy, you have up to $75,000 in combined insurance available. Especially in more significant collisions, this extra coverage will help provide essential payments and reimbursements for medical bills, wage loss, and other out-of-pocket costs.
Working with an Attorney is Crucial
Once you've spoken with an insurance agent and properly protected yourself while on the road, it is important to speak with an attorney if you are ever involved in a car crash. Insurance companies seek to pinch pennies where possible. If they can cut you off from PIP before you exhaust the full policy, they will do so. If they can offer you a pittance to settle your UIM case, you better believe they will immediately. The law offices of Magnuson Lowell PS are experienced litigators ready to handle these insurance shenanigans. Call today for a free case evaluation.