Written By: Josh Lowell ~ 9/19/2022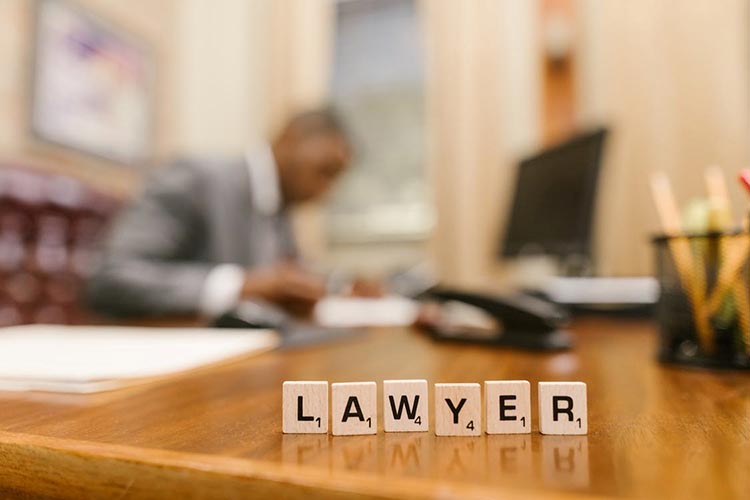 Each car accident is different. There are big ones, small ones, loud ones, and quiet ones. Sometimes accidents involve multiple drivers and other times it just involves a single car. Not every car accident needs to involve an attorney, but there are certain signs and indicators that help point in that direction.
If you have been involved in a car accident, here are 5 questions to determine whether you should retain an attorney.
1) Were you injured?
Car accident attorneys are typically referred to generally as personal injury attorneys. Personal injury is a practice focusing on compensating injured parties for traumas caused by negligent third parties. If you have pain after a motor vehicle collision, it's worth a phone call to an attorney. The more severe your pain, the more likely it is an attorney can provide valuable advice and representation.
2) Are you receiving medical treatment?
Not all pain is created equal. Sometimes, you might be a bit stiff, but you decide a doctor appointment isn't necessary. Hopefully, your pain resolves quickly without medical intervention. If you decide that medical treatment is needed, advice from an attorney may be prudent. Attorneys cannot give medical advice, but they are familiar with treatment programs after car accidents and help provide guidance while dealing with insurance companies. Again, the more substantial the treatment, the more likely an attorney's advice will be valuable.
3) Who was at fault for the crash?
If you were at fault for the motor vehicle accident, one of your first phone calls should be to your own car insurance company. They will represent you in any claim brought by the other driver, and they may even provide you with an attorney free of charge if you are sued. If the other driver was at fault for causing the crash, a personal injury attorney should be one of your first phone calls. With your counsel's help, you will better navigate both the insurance and medical issues involved in your case.
4) Are you missing work or experiencing out of pocket costs?
Pain and medical treatment are not the only consequences of a car accident. Often, to treat your pain or live your life, you miss work leading to substantial lost wages. Maybe you missed your booked vacation and are out for thousands of dollars. In either situation, a personal injury attorney will be able to help evaluate and make a claim for these lost dollars.
5) Are you stressed out by insurance adjusters?
At Magnuson Lowell PS, we pride ourselves on working cooperatively with clients to make their claim efficient and effective. This means lending an ear or a shoulder when necessary to help our clients feel at ease. Insurance companies have one goal – profit. The best way to reach that goal is to harass or ignore you into submission. With the help of an experienced litigator like those at the law offices of Magnuson Lowell PS, your load will be lightened. Call today for a free case evaluation.