Written By: Josh Lowell ~ 12/30/2019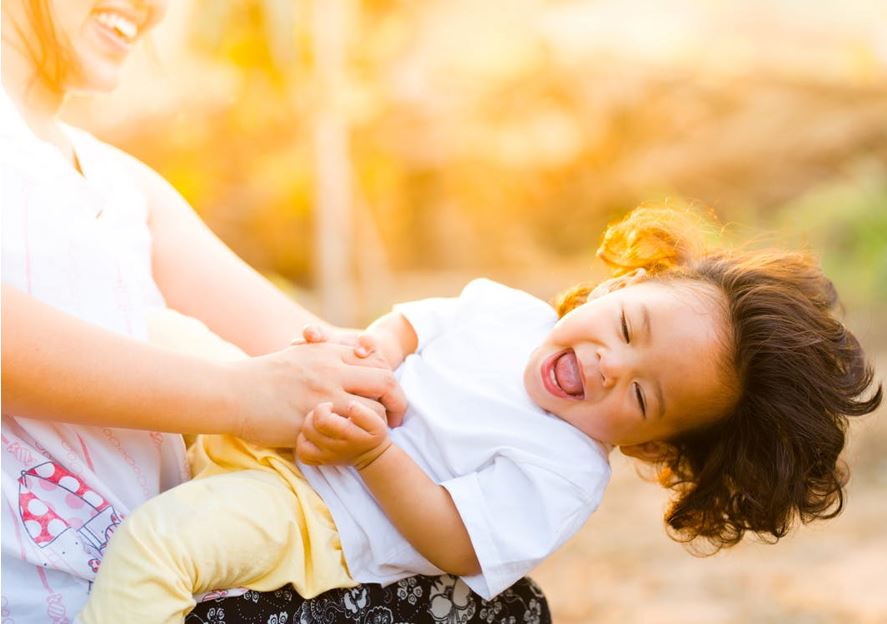 Children are incredibly resilient to physical injury. I know this from personal experience as my toddlers have fallen down at full speed without blinking an eye. Despite how they act, however, they are not immune to being hurt. And, if you're not with them when they are injured, how are you supposed to know how to handle the situation. Daycare, day camps, and school are just a few places where your child might be throughout the day when you are unavailable to provide them with your protection. Knowing what steps to take if your child is injured is important to ensure they can get the treatment and compensation they deserve so they'll be bouncing around again before you know it.
Figure Out What Happened
Hopefully, if your child is injured while under the watchful (or sometimes not so watchful) care of a 3rd party, they contact you immediately. The first step in your plan of action should be to figure out exactly what happened. A phone call with those in charge might suffice but requesting a copy of any formal incident report is a great step to take, as well. This information – especially if in writing – is necessary to determine what happened and if your child has any available claim.
Get Treatment
Regardless of the applicability an any insurance claim, a medical check up should always be the next step. Your child's pediatrician will want to perform a thorough evaluation to ensure the child isn't suffering from any serious condition. Obviously, if the injury is serious or objective (broken bones, etc.) a trip to urgent care or the emergency room might be in order. Whatever provider is utilized, the key is to follow their recommendations exactly. Perhaps that just means a few days rest. However, if the doctor recommends physical therapy, counseling, or even surgery, you should take the physician's recommendations seriously.
Speak to a Personal Injury Attorney
Once your child's medical condition is stabilized and you following a regimented treatment pattern, your next step should be contacting a Personal Injury Attorney. These lawyers focus their practice on helping injured clients work with their medical providers, their insurance companies, and the potentially at-fault party's insurance company. Ultimately, the goal of this phone call is to learn what options are available. A review of the incident report and discussions with witnesses and/or the child can be invaluable to determine whether a claim might exist against the daycare or other care provider. Once the attorney has the necessary information, he or she can provide recommendations, deal with the insurance companies, and allow your family to focus on your child's health to help expedite recovery.
At Magnuson Lowell PS, we are dedicated to helping families recover from traumas caused by negligent third parties. Daycare, summer camps, and other care facilities provide incredible services, but sometimes, these service providers don't provide the watchful eyes they should to keep your children safe. Our experienced lawyers provide you with the information you need to make informed decisions about your child's future.