Written By: Josh Lowell ~ 7/26/2021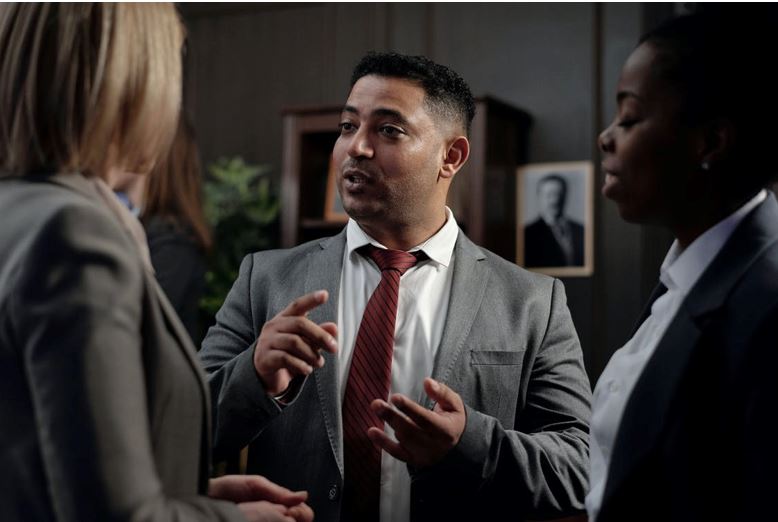 Whether it is a car accident, dog bite, or a medical malpractice claim, injury events are stressful, anxiety inducing, overwhelming, and not to mention painful. These losses create financial hurdles for the involved parties, so a Personal Injury settlement might be one way to improve your economic outlook. The last thing an injured driver needs to worry about after a car accident is paying an attorney to work on the injury claim. Fortunately, whether you need to speak with or retain a Personal Injury lawyer, the upfront costs are little or none.
Most attorneys will charge an hourly rate for their time. They often charge a down-payment (called a retainer) that they draw from over time to pay for the hours spent on their client's case. Personal Injury attorneys do not charge an hourly rate in most instances; rather, they charge what is commonly known as a contingency fee.
You will see commercials on television from attorneys claiming – "If you don't win something, we won't charge you a fee!" Well guess what? That is just how the system works. An attorney's contingency fee is contingent on the client settling their case or getting a judgment in their favor at trial. The contingency fee is usually a percentage of the gross proceeds of the settlement or award. Most commonly attorneys will charge a 1/3rd contingency fee for basic issues. However, the fee may escalate to 40% or even 50% depending on the case and what is involved.
Contingency fees are risky for the attorney. Often, a client might hire a Personal Injury attorney on the day of their accident. With a three-year statute of limitations on most of their cases in Washington, the attorney and his staff might 'work' a case for a significant period of time before they even seek to settle or litigate a case. If something goes wrong with the case, the law firm might have a clear chance at payment.
Oppositely, contingency fees are often great for injured clients. Instead of having to pay their Personal Injury lawyer on a weekly or monthly basis while they are struggling to work and in consistent medical treatment, they are able hold their bill until the end of the case. This allows most clients access to justice that they might not have otherwise been able to afford. At the same time, it grants potential clients the option to meet with attorneys, learn about their case, and even get advice without an initial charge.
If you or someone you know what involved in a motor vehicle accident or suffering another personal injury, speaking with an attorney will help even the playing field. Since most Personal Injury attorneys do not charge for consultations or phone calls, there is no reason to hesitate in contacting a lawyer for more information. At the law offices of Magnuson Lowell, P.S., our experienced team understands the insurance claim process and will help make the process easier for you. Call today for a free case evaluation.