Written By: Josh Lowell ~ 12/26/2022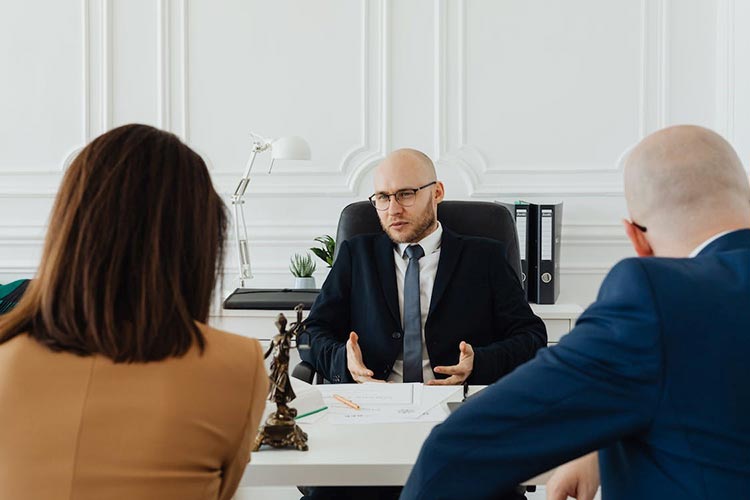 Being involved in a car accident can be a traumatic and overwhelming experience. In addition to dealing with the damage to your vehicle and potential injuries, you also have to navigate the complex legal landscape surrounding car accidents. This is where hiring an attorney can make a huge difference.
First and foremost, an attorney can help you understand your rights and responsibilities after a car accident. The laws governing car accidents vary from state to state, and an experienced attorney will have a thorough understanding of the legal framework in your area. This can be particularly important if the accident was caused by someone else's negligence or wrongdoing.
An attorney can also help you navigate the claims process and negotiate with insurance companies. Insurance companies are in the business of making money, and they will often try to minimize the amount they pay out in claims. An attorney can help ensure that you receive fair compensation for any damages or injuries you have suffered.
If the other party involved in the accident disputes your version of events or denies liability, you may need to go to court to settle the matter. In this situation, having an experienced attorney by your side can make all the difference. An attorney can represent you in court, presenting your case in the best possible light and advocating for your rights.
Of course, hiring an attorney after a car accident is not always necessary. In some cases, the accident may be minor and both parties may be able to come to an agreement without legal intervention. However, it is always a good idea to at least consult with an attorney to understand your options and protect your rights.
In addition to the legal expertise and representation that an attorney can provide, they can also offer emotional support during a difficult time. Dealing with the aftermath of a car accident can be stressful and overwhelming, and having someone on your side to guide you through the process can provide much-needed peace of mind.
It's important to keep in mind that not all attorneys are the same. When looking for an attorney to represent you after a car accident, be sure to choose one with experience in this area of law. A good attorney will have a track record of successfully handling car accident cases and will be able to provide references from past clients.
Additionally, it's important to find an attorney you feel comfortable working with. You will be sharing sensitive information and discussing difficult topics, so it's crucial to find an attorney who you trust and feel comfortable communicating with.
An attorney can provide legal expertise and guidance, help you navigate the claims process, and represent you in court if necessary. They can also offer emotional support during a difficult time. Be sure to choose an experienced attorney and one you feel comfortable working with to ensure the best possible outcome for your case. The dedicated Personal Injury team at the law offices of Magnuson Lowell, P.S. are here to help you deal with these tough issues. Call today for a free case evaluation.