Written By: Josh Lowell ~ 6/8/2020
The Internet has made everyone feel like an expert in anything. Have a cold? Search your symptoms online, and now you are positive you have cancer. Hear a ticking noise in your car? Find a tutorial video and now you are hands deep in oil with your engine falling apart. The same mentality applies to the legal profession especially with wills and estate planning.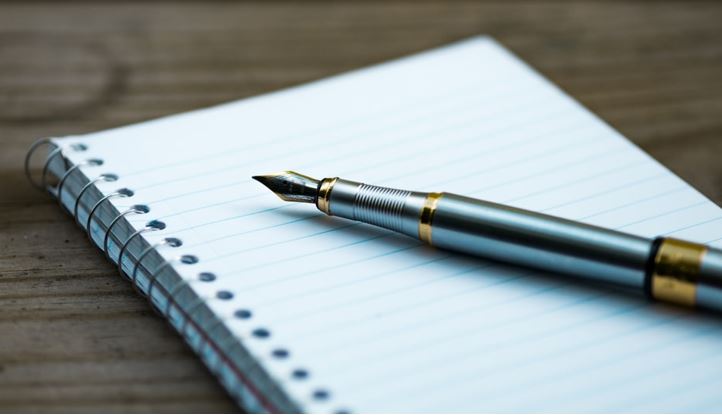 To save money, you might be tempted to go the do it yourself (DIY) route. What can be so hard about just writing down what you want to happen on a piece of scratch paper you found? Unfortunately, it may not be that simple, and if you do it incorrectly, your entire plan may go down the drain leading to fighting between family and thousands of dollars of increased court costs after you pass away.
Many websites offer free templates and companies profit on one-size-fits-all forms available on the world wide web. These forms do not typically come with legal advice, and often they are created outside your state of residence. Therein lies the problem. Washington state has very specific laws regarding estate planning that are separate and distinct from laws in many other states. If you try and create an estate plan in Washington using a form based upon Pennsylvanian laws, your loved ones might find themselves in a world of hurt after you pass.
Proper execution is also an issue requiring substantial knowledge in Washington. Estate plans require two independent witnesses to verify the signature. Most attorneys also recommend that you have all signatures notarized to ensure the probate process is less complicated and costly. Many of the online templates you find on the fourth page of Google's top hits do not come with instructions, which means even if the language itself is correct you might not have a proper estate plan at the end of the day.
Working with an estate planning attorney can be very simple. In the matter of one to two weeks and two to three short phone calls and/or office visits, you and your loved one can walk away with the peace of mind that your documents were prepared properly. A strong will plans for the now and the future. Your qualified legal professional will pose questions to help you craft a sustainable plan. The Law Office of Magnuson Lowell, P.S. provides complimentary telephone case evaluations to help you understand your estate planning needs. Call today to speak with an estate planning lawyer today!