Written By: Josh Lowell ~ 11/30/2020
More than your attorney. More than your insurance company. The one group of individuals you should be most grateful for after a car accident are your practitioners dedicated to helping you recover. Your doctors and therapists spend their careers working with those injured in vehicle collisions to strategize plans of action to create better medical outcomes. Being thankful for your medical providers means often spending more time than you want going to appointments. In the end, that hard work typically pays off and both your insurance company and attorney will be grateful for your diligence, as well.
Liability insurance companies are professional penny pinchers. They scour your medical file looking for any inconsistency they can use to limit your recover after a car accident. Most of the time, this includes failing to follow doctors' recommendation or not getting the appropriate treatment at all. These gaps in treatment and other medical irregularities may be innocuous and explainable, but you can bet that insurance companies will not see it that way.
Medical providers document everything in your medical records. If you miss an appointment, the insurance company notices. If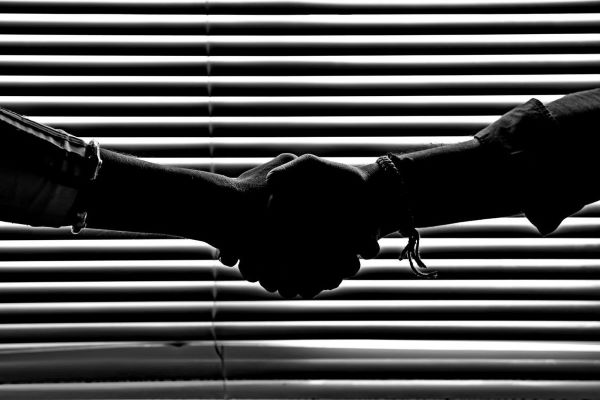 your doctor recommends a specific path of treatment, and you do not follow through, it shows up in your medical file. Avoiding these discrepancies is one of the best actions you can do to help your car insurance personal injury claim. At trial, the insurance attorney will argue what is called a failure to mitigate your damages. With proper evidence, if you fail to follow through with your doctor's treatment protocols as indicated, the jury might believe you failed to properly mitigate your damages. If that is the case, you may not be entitled to any recovery or a substantially reduced recovery.
It is important during a personal injury claim that you have a good relationship built upon trust with both your medical team and your attorney. Having the courage to tell your doctor that you are hurt or that you need help may be difficult. It can also be difficult to tell your medical team that you need to change the plan of action. Silently missing appointments, not providing proper explanations for your treatment decisions, and ignoring doctor recommendations will likely lead to a reduced recovery in your personal injury claim.
The experienced litigators at the law office of Magnuson Lowell, PS have been working with injured clients and medical professionals to manage personal injury claims for decades. Having the knowledge and ability to have proper discussions with your medical team is the first step towards a successful insurance claim. Call today for a free case evaluation!