Written By: Josh Lowell ~ 4/22/2019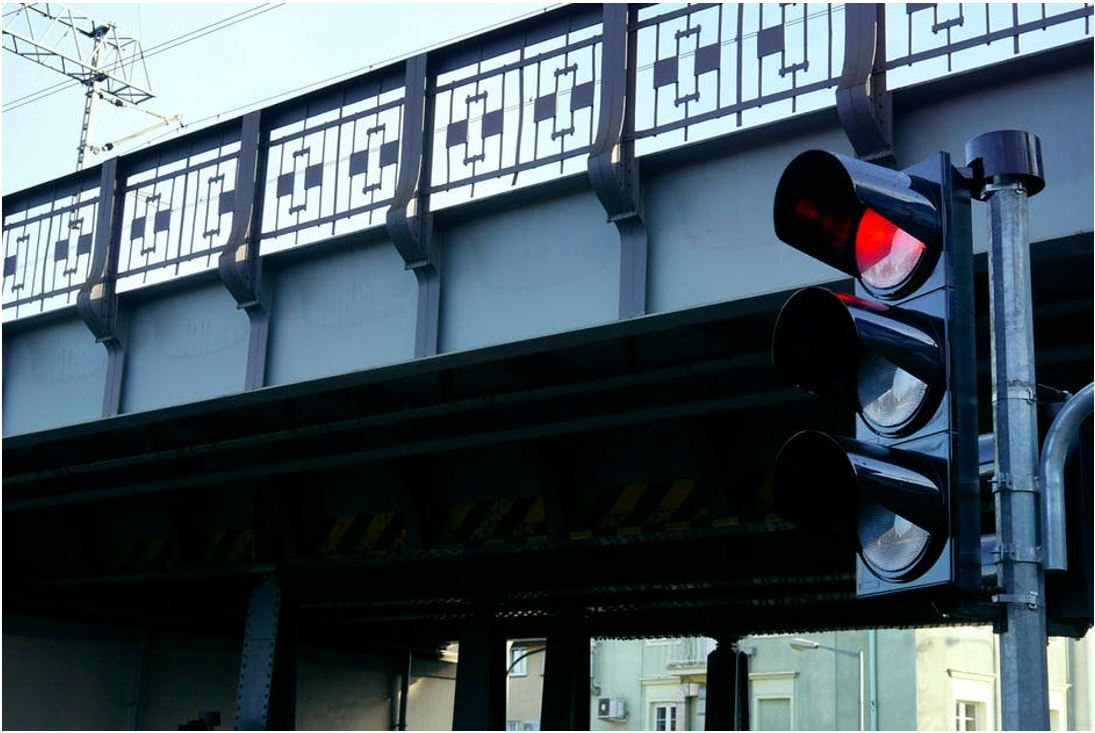 We've all been in an awkward standoff while driving. Maybe you're sitting at a four-way stop with stop signs. Perhaps you're driving through an area without any traffic signals whatsoever. Regardless of the situation, the right-of-way is an issue for all drivers and can complicate your personal injury claim if you were involved in a car accident.
Right-of-way issues are prevalent in many personal injury car accident claims. Liability – or the determination of who is at fault in an auto collision – requires an analysis of Washington law. In a rear-end accident, this determination might be simple. However, with the (for lack of a better word) strange layouts of Seattle-area roadways – including one-way streets, back alleys, and unprotected intersections – knowing who has the right-of-way is half the battle.
Fortunately, Washington has written laws to account for many right-of-way issues. Here are a few scenarios drivers in Washington see themselves in all too often.
Vehicle Entering Stop or Yield Intersection (RCW 46.61.190) – The first section of this statute is obvious. The right-of-way may be indicated by stop or yield signs. In other words, if you approach an intersection where you have a stop sign and opposing drivers do not, you lack the right-of-way and must yield to other drivers. If there is no stop sign, you must yield the right-of-way to pedestrians or vehicles in the intersection or close enough to constitute an immediate hazard. Of note, if you cause a car accident after ignoring a yield sign, that is prima facie evidence of your liability.
Vehicle Turning Left (RCW 4.61.185) – Another typical situation occurs when you enter an intersection to turn left into an alley, private road, or driveway. You must yield the right-of-way to oncoming traffic.
Vehicle Approaching Intersection (RCW 46.61.180) – If two vehicles approach an intersection at approximately the same time, the vehicle on the left must yield the right-of-way to the driver on the right. Most people know this as common sense. However, it is actually written into Washington law!
Nonfunctioning Signal Lights (RCW 46.61.183) – If a traffic light is malfunctioning or without power, the intersection should be considered an all-way stop. In other words, whether it's a three-way, four-way, or even seven-way stop, all drivers must stop at the intersection before proceeding cautiously. And, of course, after stopping, all drivers must abide by the other rules of the road regarding right-of-way.
Bicycle, Moped, or Motorcycle at an Intersection with Inoperative Vehicle Detection (RCW 46.61.184) – Many intersections are controlled on vehicle detection devices instead of timers. If you're riding a bike, moped, or motorcycle and your presence is not detected by the intersection sensors, you must first come to a full stop. If a full rotation of lights fails to provide you a left turn signal, the rider can proceed carefully through the intersection. Of course, the rider must yield to drivers who have the green light.
Operation of Vehicles on Approach of Emergency Vehicles (RCW 46.61.210) – As soon as you notice an emergency vehicle, including police, fire, and ambulance, making use of its audible and visual signals, you must yield the right-of-way. More specifically, you must immediately drive your car to the right in a position parallel to the right edge or curb.
Crosswalks (RCW. 46.61.235) – Washington requires an approaching vehicle to yield the right-of-way to any pedestrian or bicyclist within a marked or unmarked crosswalk if the pedestrian or bicyclist is within one lane of the half of the roadway of the approaching vehicle. Here's a scenario. If a pedestrian walks from left-to-right across a four-lane roadway, a driver in the right two lanes must yield if the pedestrian is within the inside lane of oncoming traffic. However, a pedestrian cannot suddenly leave the curb to enter the crosswalk without providing an approaching vehicle the opportunity to stop. In Washington, this is referred to as the Last Clear Chance doctrine. If the driver had the last clear chance to avoid the impact, he or she may be liable. If the driver did not have a clear opportunity, the pedestrian may be at-fault for causing the collision.
"U" Turns (RCW 46.61.295) – A driver cannot proceed with a "U" Turn unless the movement can be made safely without interfering with other traffic. Moreover, you cannot perform a "U" Turn within 500 feet of a curve or hill where it would be difficult for oncoming vehicles to see.
At the law office of Magnuson Lowell P.S., we understand that every situation is unique, and more importantly, our experienced attorneys have dealt with Washington's right-of-way laws throughout their practice. Call today for a free consultation (425)885-7500.