Written By: Josh Lowell ~ 1/6/2020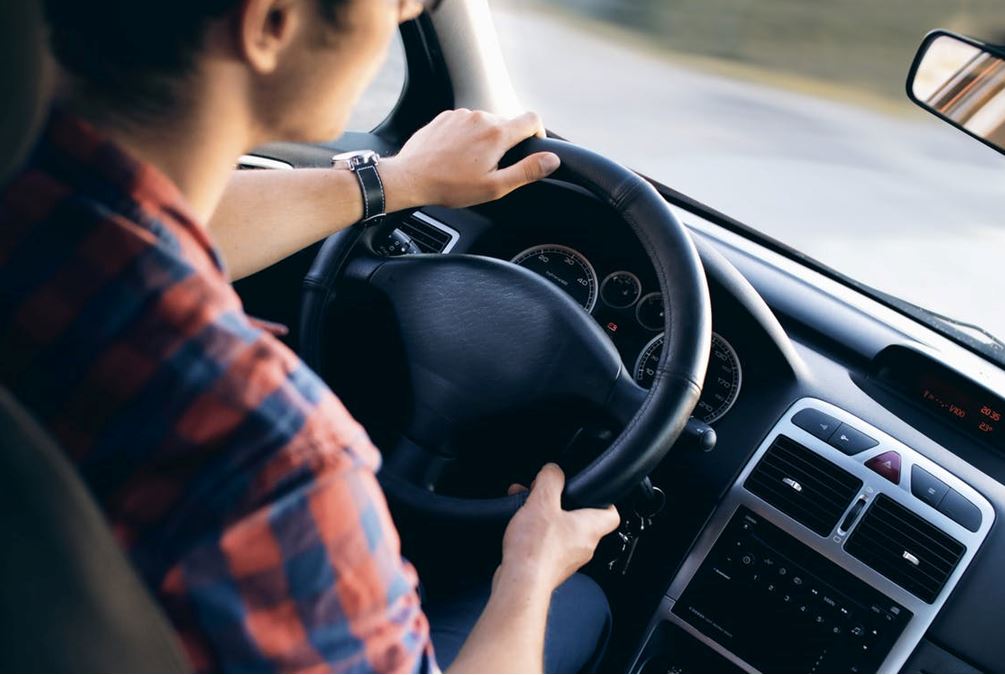 Cell phones, heads-up displays, and even music are all risks drivers take while using our roads. Research has shown, however, that newly licensed teen drivers are at an increased risk for deficient driving tendencies while distracted.
In 2013, research analysist Ben-Gurion from the University of the Negev in Be'er Sheva, Israel studied the effects of distracted driving on newly licensed teens. Researchers found that teens demonstrated poor driving tendencies including speeding, tailgating, one-handed driving, and careless lane switching and passing whenever they listened to their favorite music while driving their vehicle.
Even driving with friends in the car has been found to create a substantially increased risk of collisions for new drivers. Many states, including Washington, have developed driving restrictions for new teen drivers. Insurance studies confirm these conclusions holding that keep young drivers away from friends and distractions while driving leads to fewer risky behaviors like tailgating and weaving through traffic.
Under Washington RCW 46.20.075, make sure you and your teen understand the laws that are in place and have a conversation about the importance of these restrictions to ensure safe driving:
No driving with anyone under twenty years old who are not members of the licensed driver's immediate family for at least six months and no more than three passengers under twenty years old until the driver is 18 years old.
No driving between 1 AM and 5 AM unless accompanied by a parent or a licensed driver above 25-years old.
No driving while using any phone unless it's being used to summon emergency help.
Violating these rules may lead to a traffic infraction, fines, and even suspension of the teen driver's intermediate license. Safe driving is everyone's responsibility, and it's every parent's obligation to ensure their teens understand that duty. If you or your child have been involved in a collision, contact an experienced and qualified accident attorney should be a top priority. The litigators at Magnuson Lowell PS have the knowledge and experience to help you evaluate your claim. Call (425)885-7500 today for a free case evaluation.