Written By: Josh Lowell ~ 1/13/2020
To those without vehicles, rideshare companies like Uber and Lyft have been a blessing. The abilty to seek immediate transportation – whether just to the airport or across the city on a simple datenight – has only added to the "on-demand" economy that is spreading throughout the country. However, with great power comes great responsibility and there have been various apprehensions about rideshare drivers and the potential liabilities that are created with this new industry.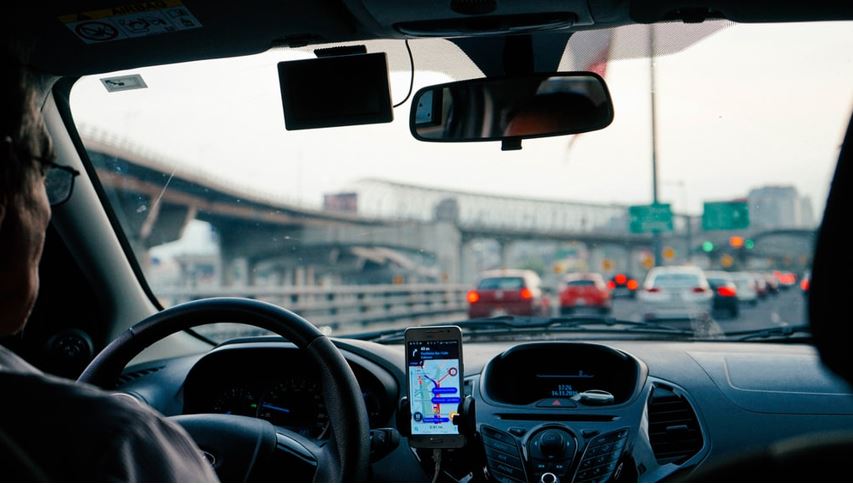 Rideshare companies like Uber and Lyft do not employee their drivers. Rather, each driver is an independent contractor who operates within their companies infrastructre. This means that – for the most part – special requirements must be met when a car accident occurs if the rideshare insurance is going to properly handle the claim.
Generally, the rideshare companies $1 million liability policies are touted as all encompassing to help cover drivers, passengers, and anyone else who might be involved in a collision. The truth, however, is not as simple. Unless and until the ride request has been accepted by the driver, the rideshare policy is not in effect. This means that if an Uber driver is driving around waiting for a new gig, their personal auto policy will be in effect. And, if Lyft driver causes a collision while their app is turned on, but before accepting a request, only their personal coverage applies if they have one.
While rideshare companies have a substantial liability policy in place to protect all involved from negligence of their independent contractors, Washington's minimum limit policies are only $25,000 for bodily injury stemming from a single collision. Meaning that if a rideshare driver impacts your vehicle while waiting for a job, that generous rideshare insurance likely won't apply and your significant injuries might not be properly covered.
This information is important for rideshare drivers.All independent contractors should ensure they have sufficient insurance in place to not only protect other drivers, but to also protect their own assets from the threat of an excess verdict over their insurance coverage. Just as important, this revelation brings forth the importance of underinsured motorist coverage.
Before you are injured in a collision, speak to an insurance agent about your own coverage. Purchasing underinsured motorist coverage is one small step you can take to protect your family from other drivers who might not have the sense to properly cover their vehicle with insurance. If you have been injured by an uninsured rideshare driver, the experienced litigators at Magnuson Lowell PS will help you understand your options and fight for your rights. Call (425)885-7500 for a free case evaluation.