Written By: Josh Lowell ~ 3/14/2017
TV legal dramas like Law & Order tend to show off the theatrical side of being an attorney. Most of the time, however, the practice of law is merely composed of reading and writing. Every once in a while, an attorney will have the opportunity to present his case to a judge and a jury. And, generally speaking, even these hearings are typically mundane affairs. Nothing was ordinary for Florida attorney Stephen Gutierrez this last week as he was presenting his closing arguments to a jury in a case involving arson.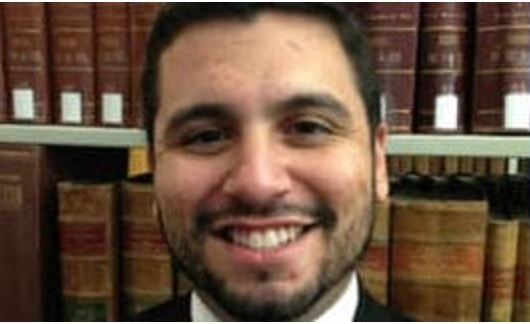 Mr. Gutierrez had spent the better half of his client's trial attempting to persuade a local jury that the defendants car had merely spontaneously combusted. What happened next can only be described as divine intervention (or a well-planned ruse). Suddenly, and without warning, Mr. Gutierrez' pants' pocket started billowing with smoke. The lawyer ran out of the court room - returning minutes later with a singed pocket and a charred e-cigarette battery in hand.
According to Mr. Gutierrez, this was no staged demonstration. Rather, a mere coincidence laden with less-than-nuanced symbolism. Some observers described the surreal event as a dangerous ploy to bolster his client's defense. A few of whom state that Mr. Gutierrez was seen fiddling in his pockets moments before the incident. Whether or not this event was real or fake, everything was for naught as a jury returned a guilty verdict. At Magnuson Lowell, we will do our best to improve your odds without the need for angelic involvement or our own attorneys!