Written By: Josh Lowell ~ 3/16/2020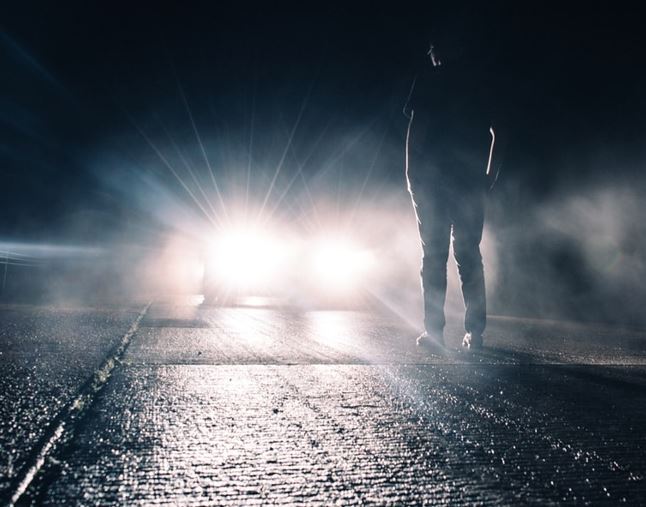 Throughout 2019, GEICO reported a $770 million profit and the State Farm group of insurance companies had a net profit of nearly $70 billion! These companies reach these astronomical profit lines by using their power and knowledge to take advantage of injured drivers after car accidents. In fact, these billion-dollar businesses have entire departments dedicated to analyzing driving habits, claims practices, and litigation tactics in order to minimize recoveries to maximize their profits.
Insurance companies also spend exorbitant sums on marketing and branding in order to create new and loyal customers. Every commercial you see – whether it's State Farm's "Good Neighbor" campaign or GEICO's classic caveman scenes – was created by entire departments of marketing teams to help create trust and even positive attitudes towards these insurance behemoths. The insurers then use (and many times abuse) this trust to take advantage of drivers in their time of need to protect the company's bottom-line.
Here are a tactics insurance companies take to maximize their enormous profits:
1. Recording Statements – After an accident, insurance adjusters will commonly request a statement in order to learn what happened and how you're feeling. Many times, they will ask to record your statement. Creating a record of what you said at a specific point in time is disingenuous and may not reflect the entirety of the truth, but that won't stop the insurer from using those words against you.

2. Delaying or Ignoring Claims – Under Washington law, your personal insurance company has a duty to respond to you within a reasonable amount of time. Sometimes they do, and sometimes they don't. At fault insurance companies have no such requirement. If they feel that delaying your claim might get you to quit, you can expect them to ignore you hoping that you might throw in the towel.
3. Lowballing Offers – Here's a common scenario. You were injured in a clear fault auto collision and went to physical and massage therapy for 3-4 months. What does the insurance company believe your time is worth - $500, $750, $1,000? The adjusters know more about the claim process than you do and will use that knowledge to abuse the negotiations. Don't let them!
4. PIP Medical Examinations – After treating for a couple months, your insurance company might get sick of paying your bills and request you undergo an examination. They have the right to force this exam typically under the policy, and they will often use the doctor's opinions to cut off treatment.
Personal injury attorneys are dedicated to helping their clients even the playing field. Insurance adjusters are trained in techniques to manipulate the situation in the insurance company's favor. Working with your own qualified lawyer will help you avoid some of the pitfalls inherent in the insurance claim and will often prevent the insurance adjuster from denying or minimizing your claim. The experienced litigators at Magnuson Lowell PS will help fight for your rights to obtain the compensation you deserve. Call today for a free consultation.