Written By: Josh Lowell ~ 2/1/2021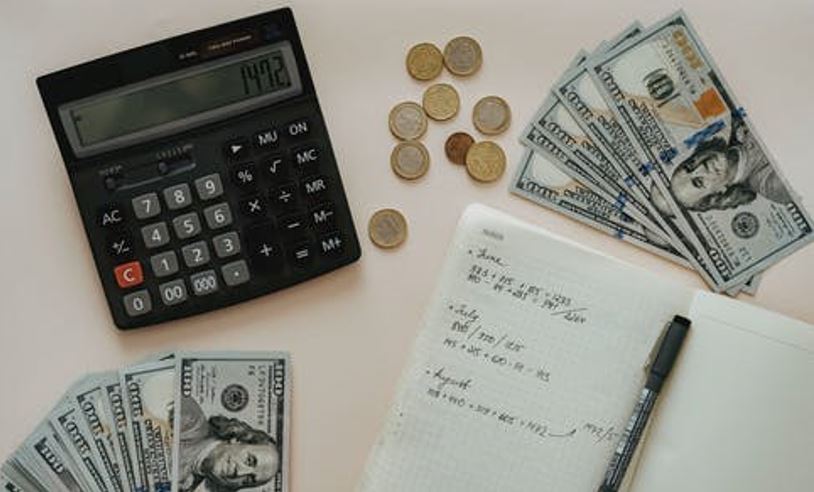 When a driver purchases liability insurance for their motor vehicle, they are protecting themselves up to a certain amount. For example, if you purchase a $500,000 liability policy, if you cause a car accident, your insurance company will pay up to a half million dollars to protect your assets during a lawsuit. However, if you purchase the state minimum, which is only $25,000, you are substantially less protected. Knowing how much insurance you have is the first step towards safeguarding your family.
With inflation and the massive rise in medical costs, the likelihood of a personal injury judgment above the state minimum limits has grown substantially. Protecting yourself with adequate insurance is the first step to enhancing your protection portfolio. However, with state minimum limits, judgments over the policy limits are common, and even a million-dollar umbrella policy may not be sufficient protection in the event of a catastrophic injury.
Since you only have the benefit of indemnification up to the insurance limit, the smaller the liability policy, the more likely your finances and family are at risk. Trial and arbitration awards can exceed your liability limits. If you caused the car accident, insurance limits should be a major discussion point with an attorney because there are steps you can take to help limit your excess exposure.
If you were injured in a motor vehicle accident and believe there are low liability limits for the other driver, consulting with an attorney can help locate additional sources of recovery.
1. Looking for alternative defendants – Just because one driver caused the accident does not mean there aren't other at fault parties. Attorneys regularly look into employers, alternative vehicle owners, and even municipal defendants for additional insurance pockets.

2. Locating alternative insurance policies – Sometimes, drivers do not know all the insurance they have available. Often, proper investigation, phone calls, and research can locate additional insurance sources for recovery.
3. Investigating underinsured motorist insurance – Even if the at fault driver has no additional insurance, you may have purchased a floating layer of insurance coverage for yourself. In the event an at fault party has no (or too little) insurance, 1st party insurance through your own carrier may be enough to compensate you for your injuries.
4. Insurance bad faith – If your insurance fails to treat you in good faith while investigating your auto insurance claim, you may be able to make a claim under Washington's insurance bad faith laws. Fair conduct laws are complicated, but attorneys are well versed in ways to extract more money if the situation arises.
Recovering damages after a personal injury claim can be complicated. Insurance companies are already out to save as much money as possible, and they will often hide information that may otherwise help your case. Personal injury attorneys are dedicated to helping drivers involved in car accidents by protecting their assets and maximizing their recovery. The experienced litigators at the law offices of Magnuson Lowell PS are available to answer your insurance questions. Call today for a free case evaluation.