Written By: Josh Lowell ~ 7/19/2021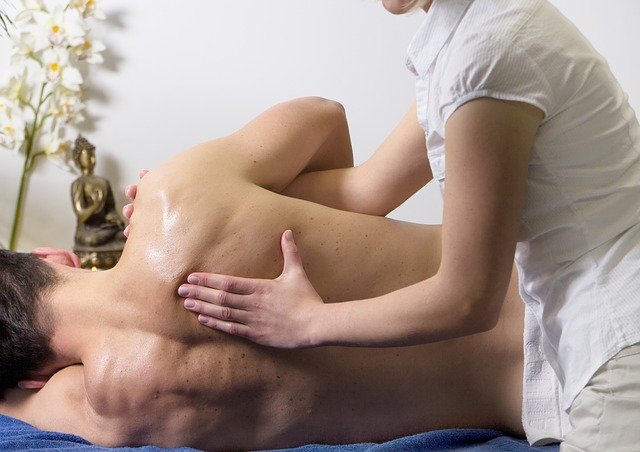 Medical research shows that whiplash injuries involving your neck and back are easily sustained during motor vehicle accidents as slow as 5 MPH. Sometimes the pain and limitation resolve quickly, but other times you might need the help of medical professionals just to survive your daily activities. Often, your first medical visit might be to the emergency room, urgent care, or your primary care physician. While those appointments are great for diagnostics, they do not provide any restorative relief. Typically, your provider will refer you for conservative management to help alleviate your pain and restriction. What can you expect?
Chiropractic Manipulation – Using specialized imaging, tools, and often (but not always) associated with loud popping sounds, chiropractic doctors' study mechanical disorders that affect the spine and general musculoskeletal system. The most common technique uses manual therapy to maneuver and press upon the body to realign vertebrae. Some chiropractors will use their hands, others will use tools like the Activator, and others will have other modalities including cold laser and decompression therapy.
Physical Therapy – Often focusing on movement and strengthening, physical therapists are either certified professionals or doctors who address pain and limitation throughout the body. While chiropractors tend to focus heavily on the spine, physical therapists might specialize in other areas including hands, knees, and arms in addition to the neck and back. Therapists might use alternative therapies as well, but mostly they focus on education and manual exercise to help regain muscle strength to alleviate pain symptoms.
Massage Therapy – There is a big difference between massage for relaxation and massage therapy. The spa might be fun and feel good, but massage therapy is often painful. A trained, certified professional manipulates the muscle, connective tissue, and skin with varying degrees of pressure and movement. While it can certainly improve mental health and reduce stress, working the muscles help alleviate pain as well.
Interventional Medicine – If conservative management fails, often doctors (and by this time perhaps a specialist) will recommend higher levels treatments. Pain injections – often including steroids – may help temporarily alleviate pain while helping diagnose the areas where the pain stems. Advanced imaging like MRIs and CT scans will determine if discs are herniated or if surgery is needed. If surgery is required, orthopedists and neurosurgeons can often provide complete relief.
If you are subjected to a car accident, you might be having substantial pain throughout your body. Managing your care with your primary care physician is an important step to ensuring you are receiving appropriate treatment. Conservative management tends to help resolve most symptoms but knowing your body and following doctor recommendations are key to a full resolution. If you need help navigating your car accident claim, the experienced team at the law offices of Magnuson Lowell, P.S. are here to help. Call today for a free case evaluation.