Written By: Josh Lowell ~ 10/18/2021
Getting into a car accident is stressful. Suffering neck and back pain after a crash is traumatic. Worrying about affording necessary medical treatment after a motor vehicle collision can be terrifying. Insurance companies evaluate personal injury claims (mostly) based upon medical treatment and bills. While your testimony is important, establishing your damages through medical records is key. If you can't work, and you are in constant pain, how do you afford medical treatment?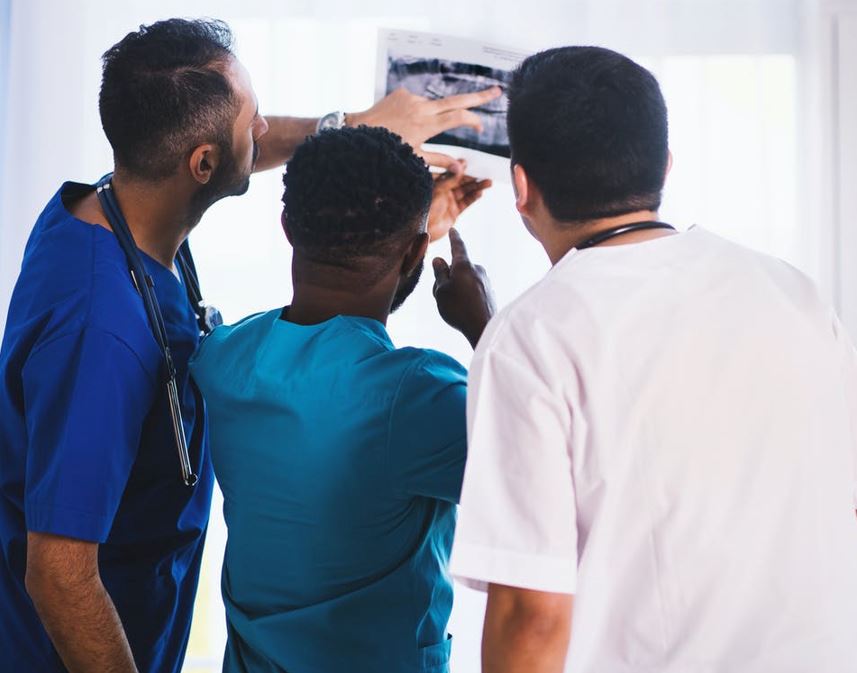 Personal injury Protection Insurance
The most convenient option for paying for collision-related medical treatment is the use of Personal Injury Protection (PIP) insurance through your auto insurance carrier. When you purchase car insurance, you need to evaluate all the available coverages and options. Your head might spin at the thought of purchase liability, property, underinsured, or Personal Injury Protection insurance. Getting a qualified insurance agent can make all the difference.
PIP coverage acts like medical insurance through your car insurance company. As long as the treatment is reasonable, necessary, and related to the crash, your car insurance company will pay for your bills up to the coverage limits. PIP coverage is mandatory in Washington unless waived by the consumer. The minimum coverage is $10,000 but often goes to $25,000 or even $50,000. PIP insurers will pay for your treatment without a deductible or copay. While some providers do not accept PIP coverage, it might be the easiest and most convenient way to pay for medical bills after the auto accident.
Health Insurance
Whether you have medical coverage through your employer, privately through an insurance carrier, or through the state, health insurance should be your next line of defense for paying for collision-related medical bills. As long as there is no alternative, primary insurance coverage, your medical insurance will step into pay for your bills. There are typical restrictions regarding what types of treatment will be covered. Often more importantly, you will still incur your deductible and copays. At the end of the day, getting treatment and paying your contractually obligated expenses is a far better option than not getting treatment whatsoever.
Cash Payment
Certainly not a great option for the long-term, paying cash for medical treatment is still an option for getting treatment that is required to start feeling better. You may still be reimbursed for your medical treatment expenses as part of your insurance claim, but paying cash is certainly a poor option if there are collateral sources available to pay for care.
Payment Upon Settlement
Oftentimes, small business providers recognize that treatment is necessary for completing a personal injury claim. Large hospitals are typically unwilling to make accommodations. Chiropractors, physical therapists, massage therapists, and other small businesses might be willing to provide medical treatment with the expectation that they will be repaid in full at the conclusion of your claim. The providers might ask you to sign a contract for reimbursement, and they usually require the patient be represented by a respected attorney, but this is a good option if there is no available insurance.
Health and Insurance Claims are Intertwined
In any personal injury claim, insurance carriers will not be willing to collaborate or properly value your claim if you fail to get proper treatment. Affording the medical care is often a key problem that might prevent you from negotiating your claim at full value. Personal Injury attorneys are experienced at negotiating these claims and also at working with insurance companies and medical providers to ensure that bills are properly paid.
The experienced litigators at the law offices of Magnuson Lowell, PS are available today to get you the justice you deserve. Call today for a free case evaluation.